About Photographer Ian Osborn

Company director, Ian Osborn, started his professional life working as a photo-journalist travelling around the South Pacific. He subsequently spent six years as a professional photographer based in Fiji working with the Fiji Visitors Bureau and local publishing companies photographing a diverse range of products from corporate annual reports to boutique resorts. With the commercialisation of the internet, he set up the online travel portal Pacific Travel Guides in 1997 which later became the online travel agency Beautiful Pacific Holidays. More than 10,000 photographs were published in these South Pacific travel guides enticing thousands of travellers to our shores.
Other photographic work has included over 100 weddings in Fiji, two photographic books "Fiji" and "Rotuma", as well as contributing photographs to the travel books "Rough Guide to Fiji" and "Lonely Planet". He is a contributor to Getty Images, the worlds largest photographic library and shoots using Nikon Digital SLRs.
Travel Photography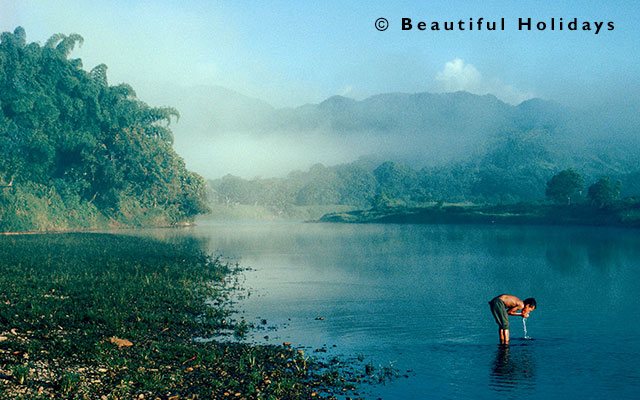 20 Years of South Pacific Photography
Our first photographic studio was opened in Fiji in under Oz Photography and since then Beautiful Pacific Holidays has travelled to eight South Pacific destinations photographing the natural beauty of the islands, its people and cultural events as well as hotels. We have proven experience is destination photography around the South Pacific islands ...
Resort Photography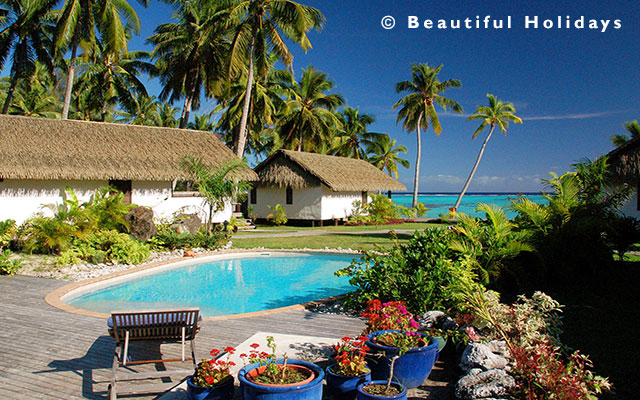 300 Hotels Photographed
Having visited and photographed over 300 hotels in the South Pacific, we know all the tricks to get the best from your natural environment. We'll explore your hotel in great detail making the most of every angle and light condition. Photo packages include stock images of the resort environment, hero shots, aerial photography and room interiors.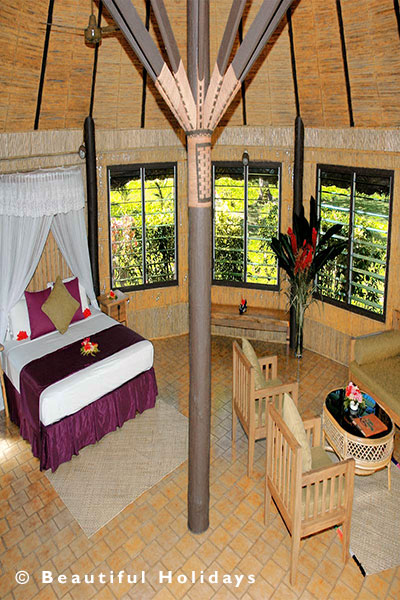 Resort Photography
Fine eye to detail and maximising natural light and beauty ...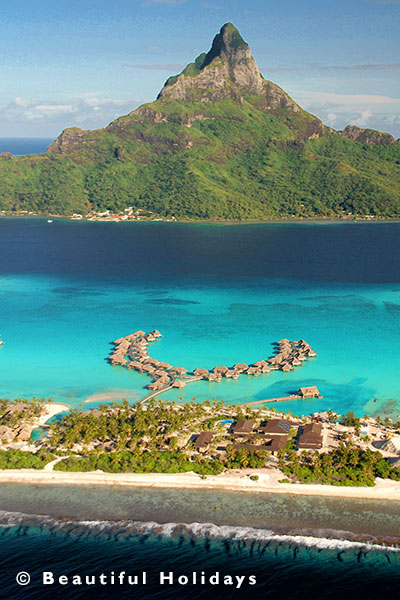 Aerial Photography
High quality reliable aerial photography from helicopters ....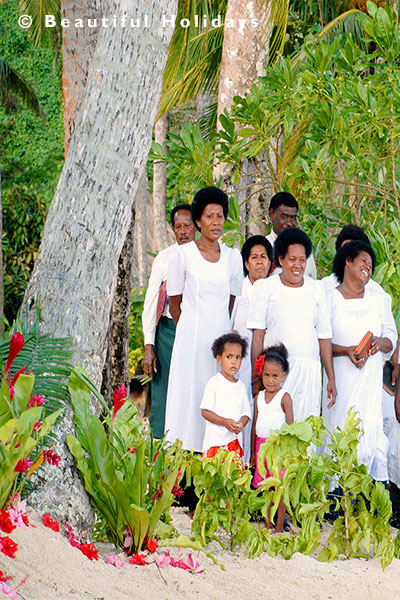 Wedding Photography
A photo-journalist style of wedding photography with a natural touch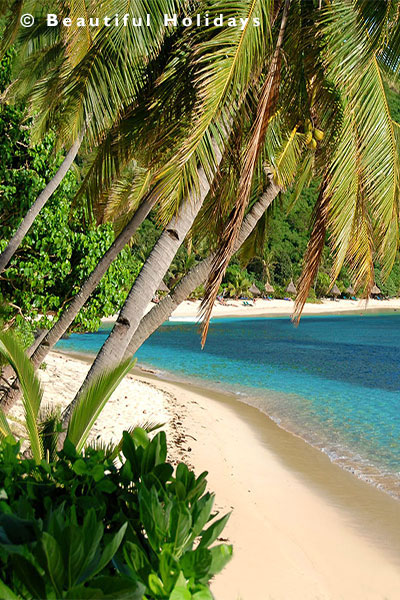 Pacific Photo Library
Access to over 5,000 pictures in seven South Pacific destinations